Illustrated Virtual Christmas
An Illustrated Advent for Families: Do Not Be Afraid
RESOURCES | RESOURCES |RESOURCES!
https://store.illustratedministry.com/
Do Not Be Afraid: Virtual Christmas Pageant
Illustrated Ministry are ready and set with your resources leading up to the Advent and Christmas season! This is awsome! ready for all your online needs as we find ourselves having to do different to what we would regularly do! As well as its 1st Virtual Christmas Pageant!
This pageant was designed to meet your virtual pageant needs. Centered on the narratives surrounding Jesus' birth from the gospels of Matthew and Luke, this is like your traditional Christmas pageant but designed to be an expandable, shrinkable, pre-recordable, Zoom-able, intergenerational pageant that can be adapted to your setting, no matter what is happening in the world. Samples are available.
Plus – how cool is this Zoom background? We have 5 that you can use with the pageant!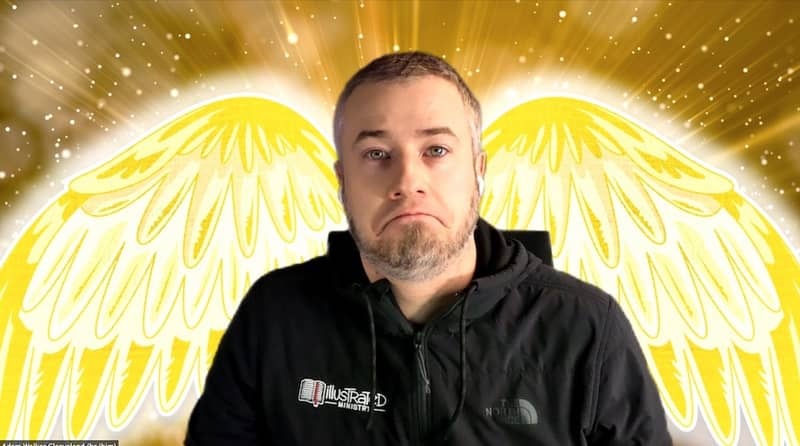 https://store.illustratedministry.com/
For a small fee, all these awesome handouts, activities and lots more could be sent directly to you for your young people, as we move into the special space of Advent and Christmas.
This unique intergenerational resource is a hybrid devotional/coloring book. Do Not Be Afraid: An Illustrated Devotional includes five weekly devotions for all ages, as well as illustrations that are meant to be colored in and many opportunities to doodle and engage with the content in fun and creative ways.
The inspiration for their theme comes from the angels' message the Gospel of Luke: "Do not be afraid!" This phrase is an instruction God gave to God's people throughout their history, and it's a message God continues to give to us today.


Nativity Sticker Sheets are in the PULSE OFFICE!
Youth groups or Children's wanting Nativity Sticker Sheets, our Pulse team is happy to send some out as many will be packing presents and Christmas for gifts.
For more information, contact the Pulse Team!


Remember you can keep in touch with PULSE by signing up for our monthly newsletter, or for further information contact our team via email, Facebook or Twitter.
---
Joyce Tangi is the Field Officer (South), and responsible for Children's/Family ministry as a part of the PULSE team.