Travelling with PULSEmail
This week we continue with our new PULSEmail adventure!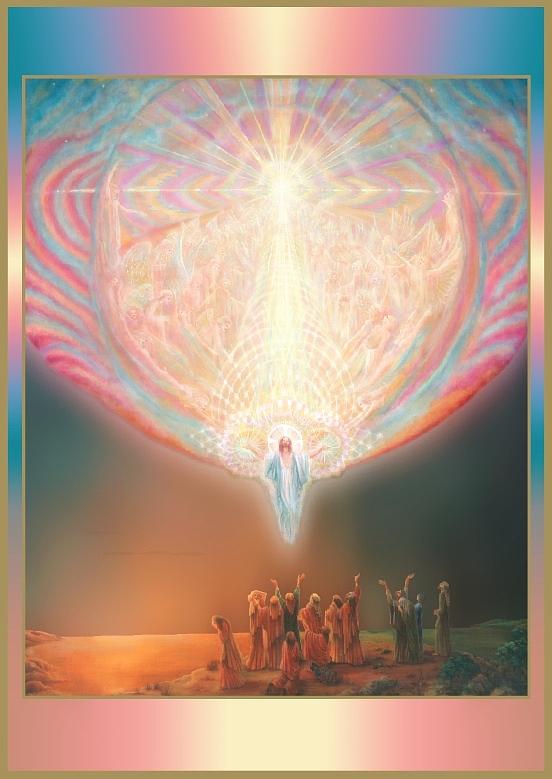 Raymond, part of our very own Uniting Mission and Education (UME) team, takes us on a journey with him to Indonesia! Delve into Raymond's experience of growing up and living in 2 different cultures, how to make Batik and a delicious Beef Rendang recipe.
Our Primary Schoolers read and reflect on Jesus returning to Heaven!
This is week 2 of exploring the Lord's Prayer for the Preschoolers! How do we appreciate God? What else do we appreciate in life?
It's not too late to register and have PULSEmail delivered to you for free! Registrations are still open here.
---
Ofa Foiakau is the Field Officer (Central/West), and responsible for youth/high school ministry as a part of the PULSE team.